Class Schedule & Info
All times are EST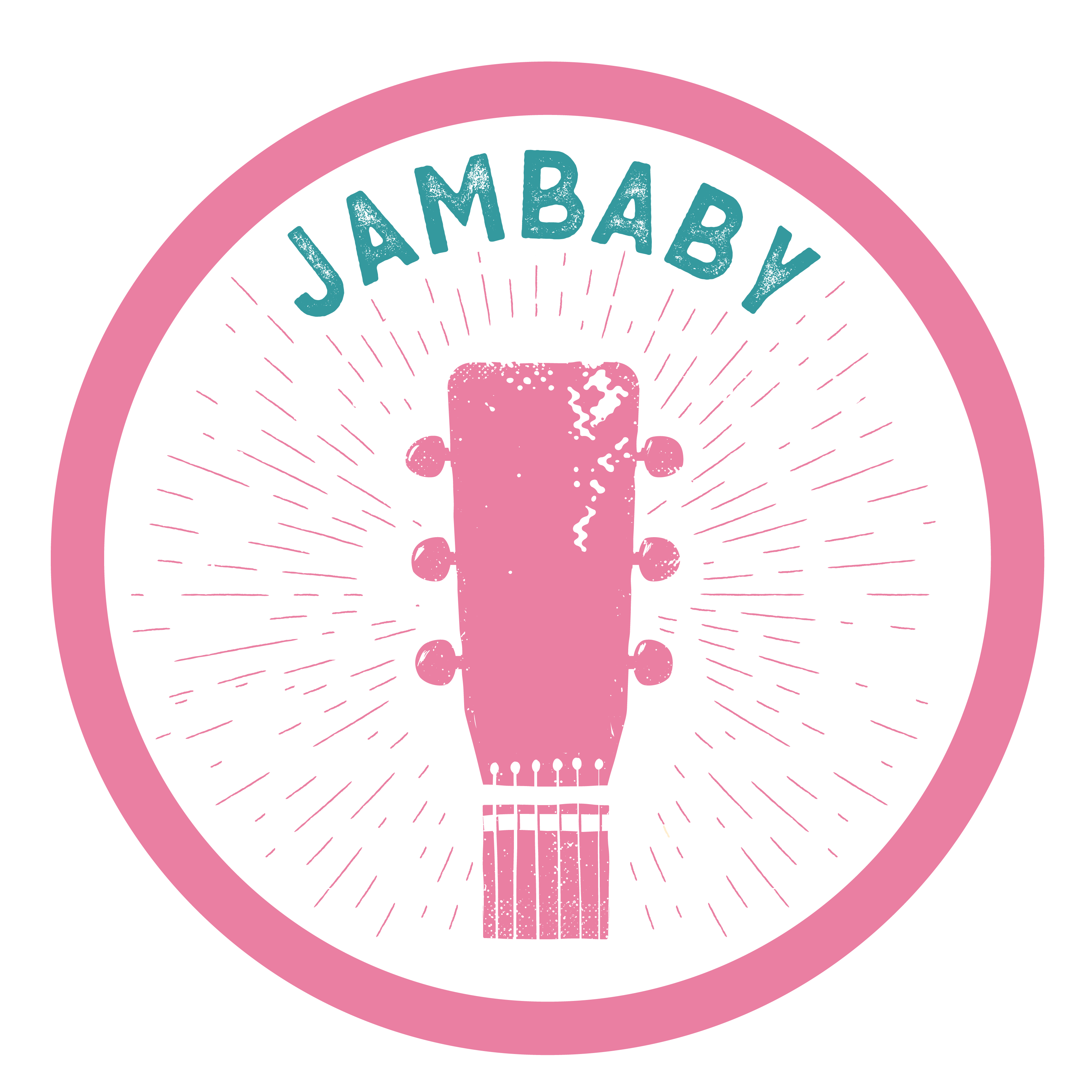 Ideal for ages 1-6
Music & Movement for infants, toddlers, preschoolers AND kindergarteners!
Mondays, 10:00 AM, Kara
Tuesdays, 10:30 AM, Josh
Tuesdays, 1:30 PM, Josh, starting 1/5/21
Wednesdays, 10:00 AM, Olivia
Thursdays, 11:00 AM, Josh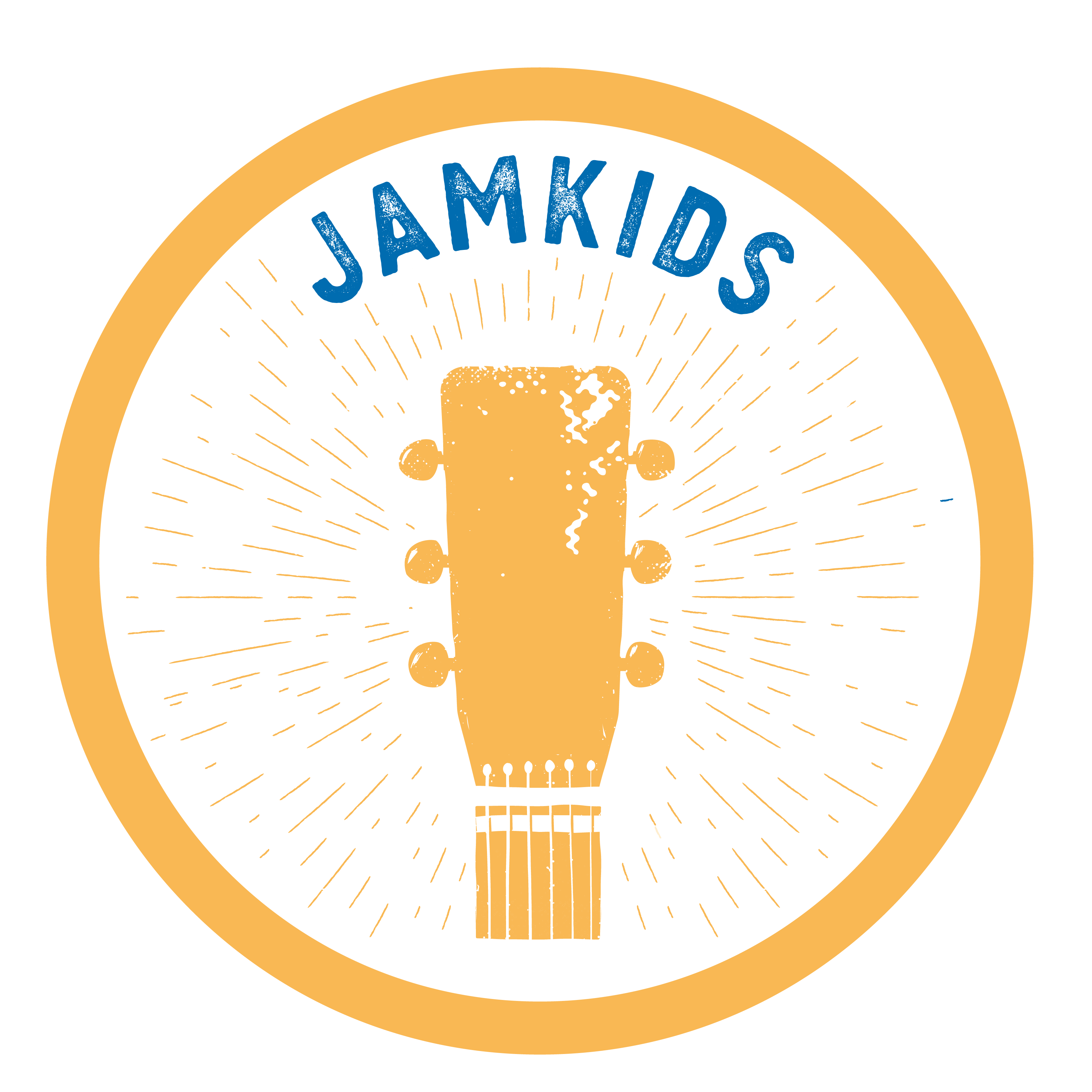 Ideal for ages 4-7
Introduction to music fundamentals for preschoolers & kindergarteners.
Wednesdays, 2:00 PM, Kara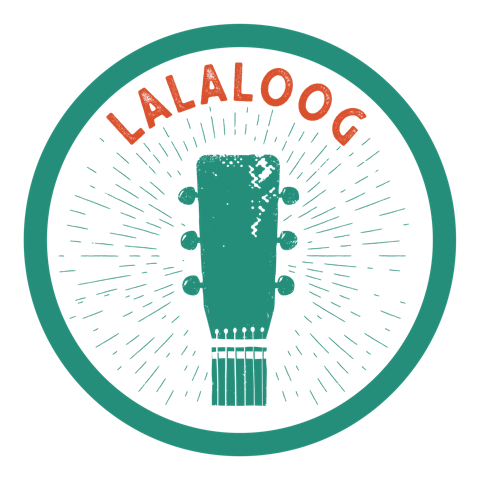 Ideal for ages 4-7
Introduction to Guitar for
young beginners.
Mondays, 3:30 PM, Kara
Requirements: guitar or loog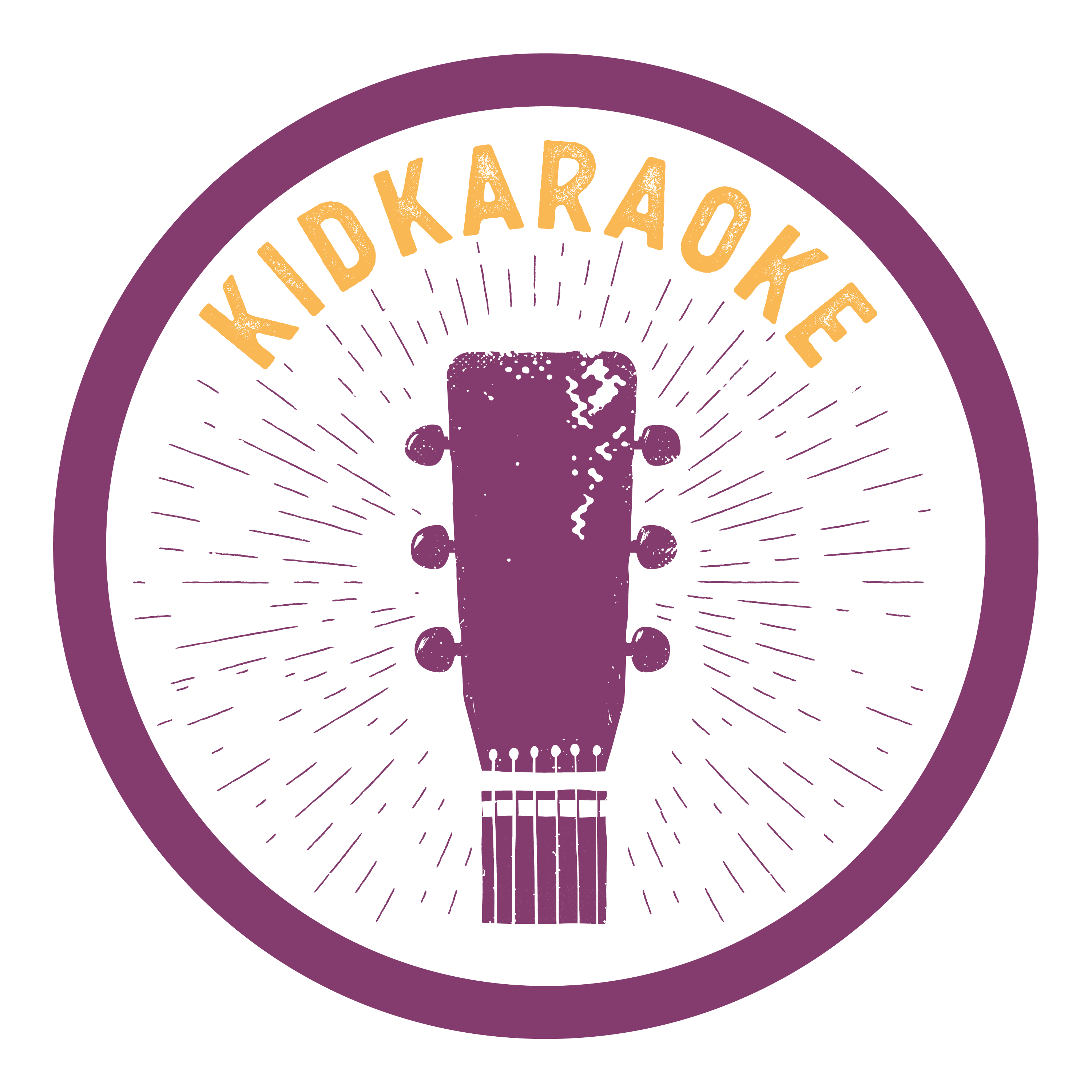 Ideal for ages 4-7
Be a star and sing along to your
favorite songs!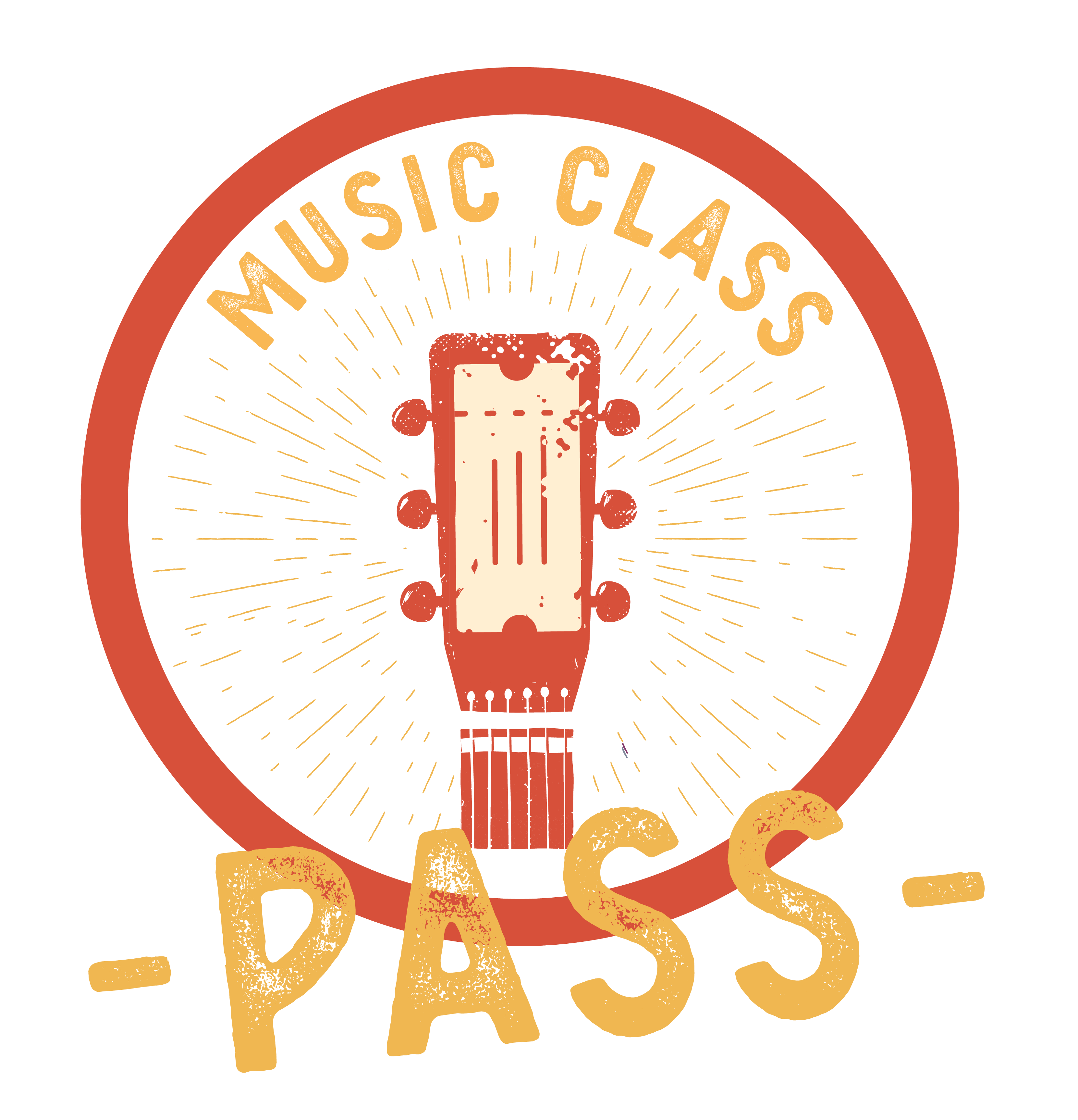 Ideal for ages 1-7
Singing, Dancing and Jammin FUN for the whole family!
TGIF JAMS, 10:30 AM, Varied artists and themes
Private Lessons for ages 4+
Is your child ready to take the next step in their musical journey?
Check out our virtual private instrument lessons for piano, guitar, voice, violin and more at JamminWithYou.com
Virtual Classes, Updated Daily
Unlimited access to our full library of on-demand classes, virtual performances and beginner music lessons. Our all-access Music Class Pass allows you to enjoy live classes or to stream any of our on-demand classes whenever you want.
$29 Monthly Membership | Unlimited Access