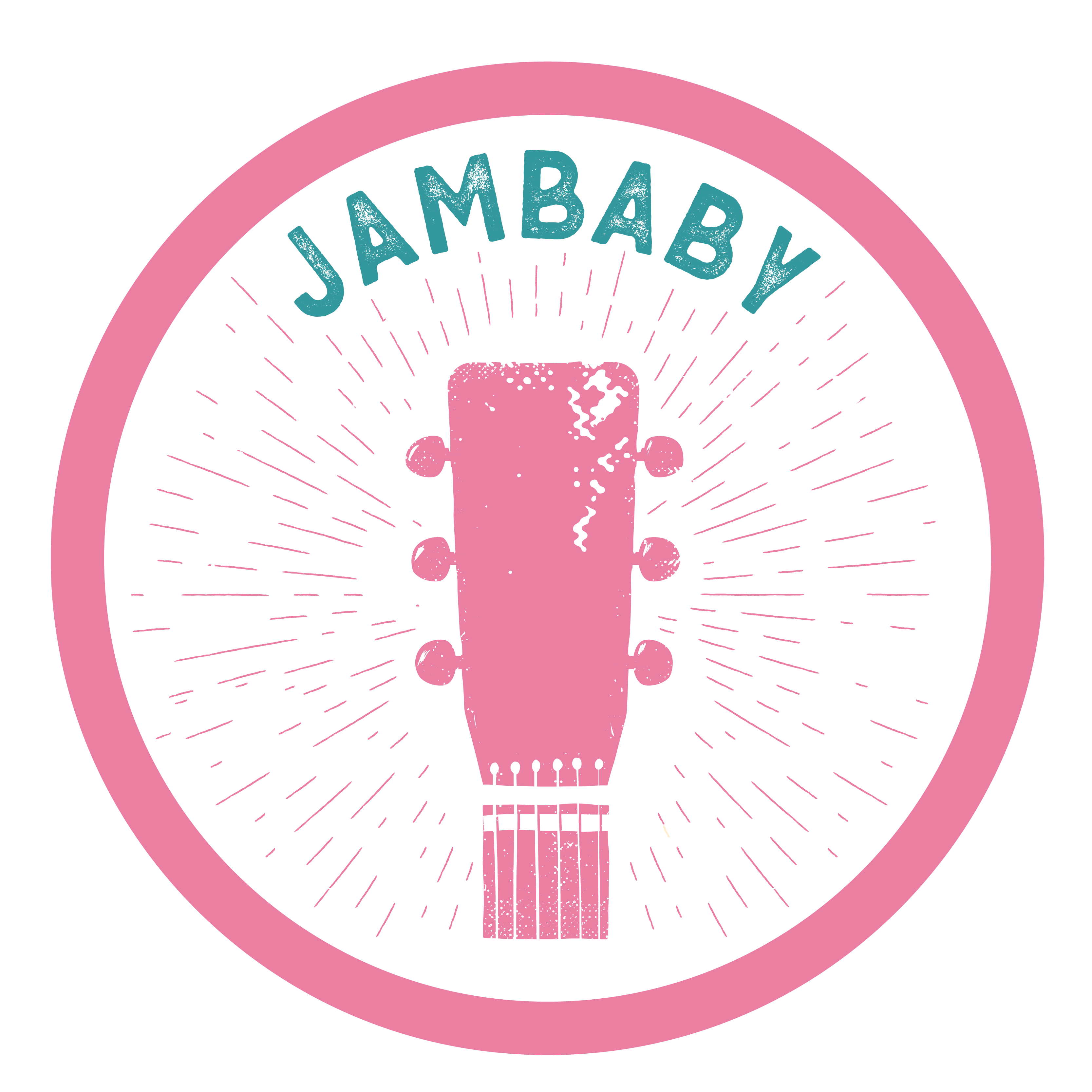 Jam out the sillies
with Josh Shriber!
Get ready for a music and movement class that puts the ROCK in children's music education. Our Virtual JamBABY classes pack as much online energy as our in-demand, live studio version.
Kids will burn off some energy singing, giggling and dancing with this 15-minute session with Josh, founder of Jammin With You Music School and the Josh and the Jamtones band.
Virtual JamBABY
'The Silly Set'
15 minutes
$6 single class | $29 Monthly Music Class Pass
This especially silly edition of Virtual JamBABY delivers 15 minutes of:
High-energy, giggle fun for kids from 6 months to 7 years old
Energetic, original music and reinvented children's classics
Tons of interactive opportunities to play pretend or real musical instruments at home, dance with props and get up and move
An online experience that develops age-appropriate skills, confidence and music appreciation
Buy an All-Access Music Class Pass
Our Class Pass gives you access to all of our virtual programming -- from JamBABY and JamKIDS to our popular Kid Karaoke sing-alongs and introductory music lessons. Perfect for parents with kids spanning multiple ages and developmental stages.
For $29 a month, your Jammin With You membership gives you full access to every online class we publish.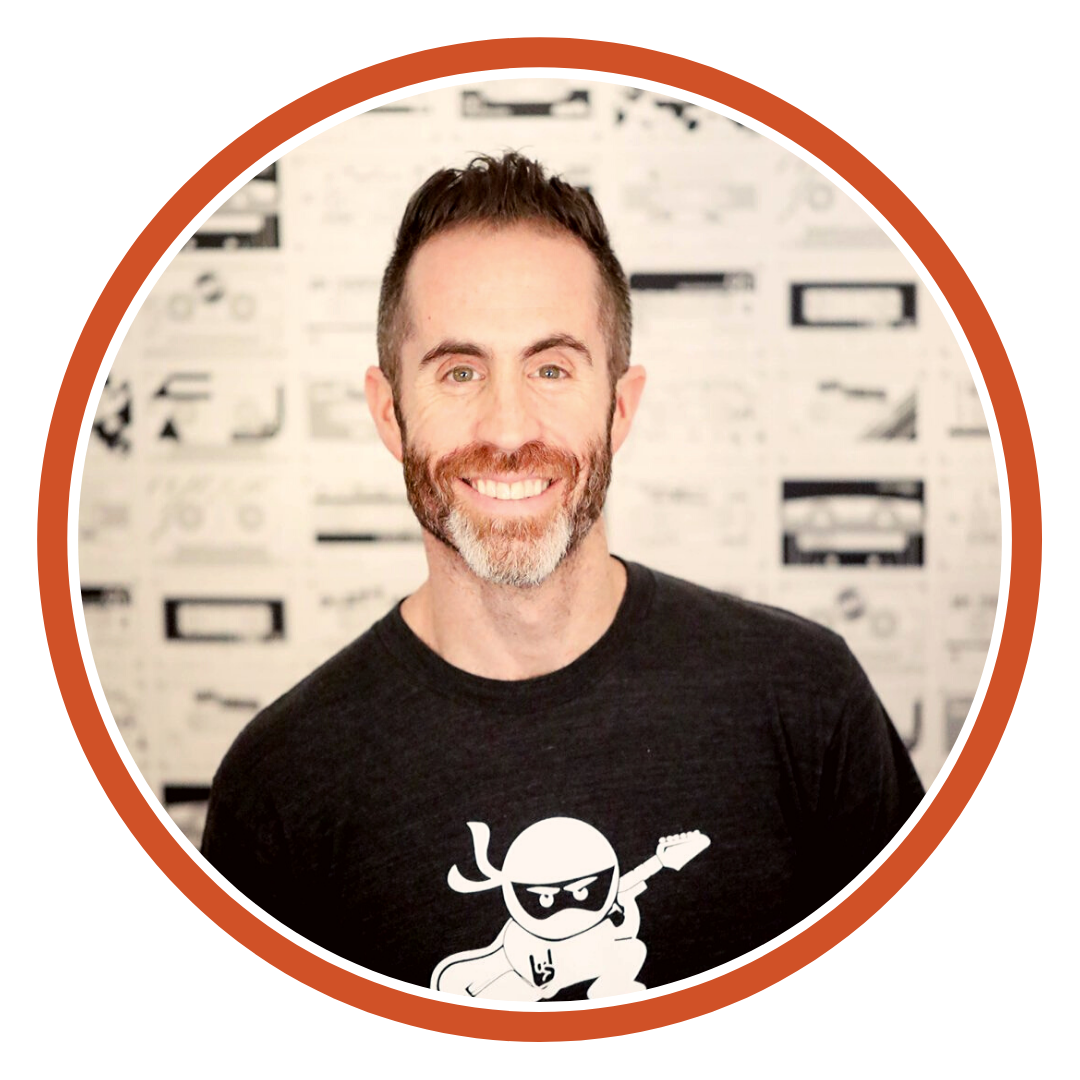 Meet Josh Shriber
Josh Shriber is the owner and director of Jammin' With You in Wellesley, MA, and the principal songwriter and band leader for national touring "kindie" band Josh & the Jamtones! Shriber opened JWY in 2008 as a vehicle to deliver his own brand of fun, funny, high-energy music education to children and families. Eleven years later, JWY has more than 50 private teachers and 700+ students enrolled, offering in-home and virtual music lessons and group music and drama classes in dozens of preschools, temples and other early education centers throughout greater Boston and NYC.