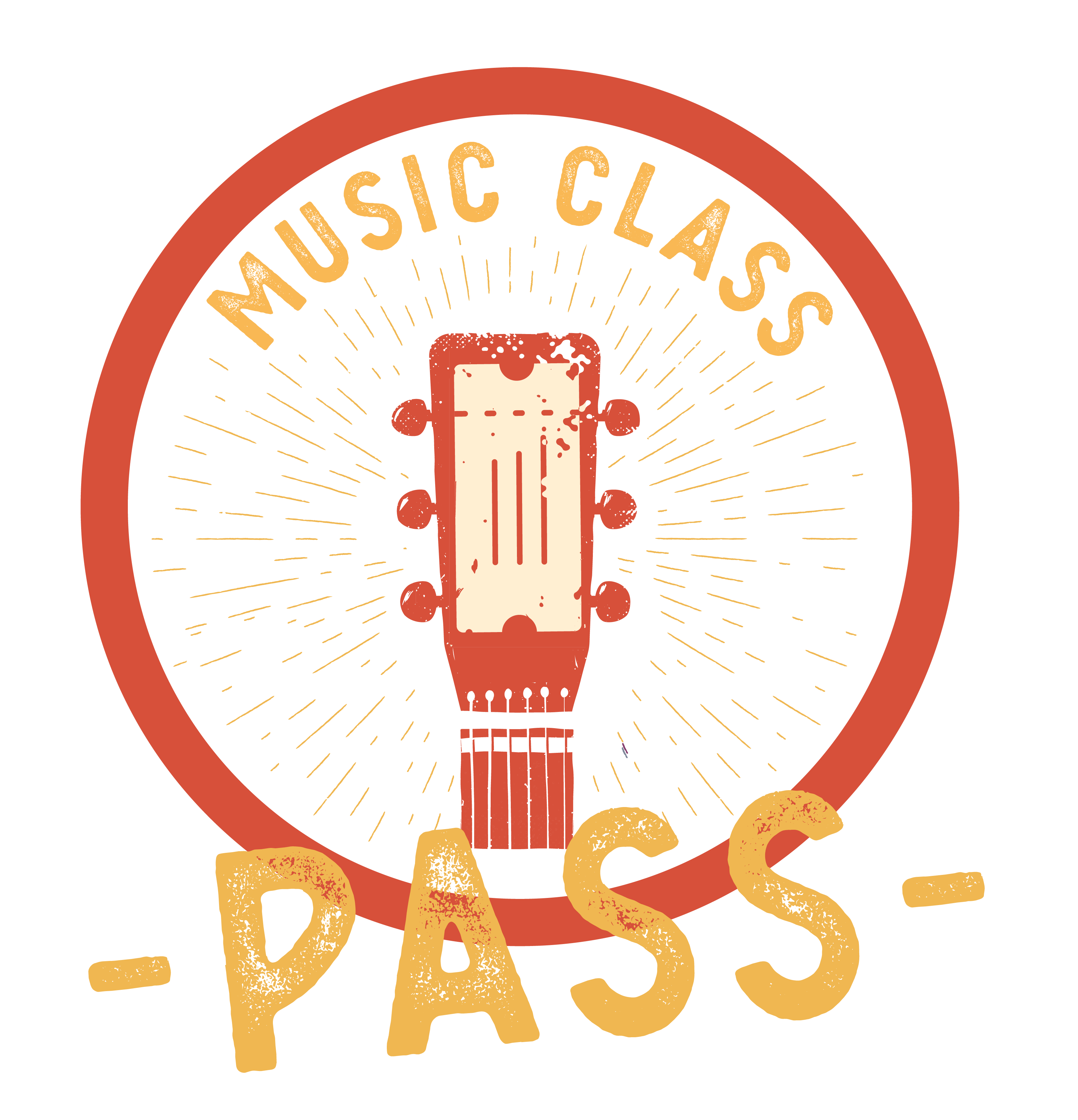 Purchase a MusicClassPass Membership
Our Music Class Pass gets you access to all of our online content, from JamBABY and JamKIDS to sing-alongs and beginner instrument lessons. New classes added daily. Perfect for kids of all ages!
$29 a month | Unlimited content
"To say that our kids (19 months and 6 years) get excited for the virtual music class every day is an understatement. Our six-year-old is now begging to take Loog lessons. Thank you, Josh and team!"
-- LEAH W. | SOUTHBOROUGH, MA